Owning a car is a dream comes true for the most of us. And it's not just buying a car, you have to research and gather a whole lot of resources in order to purchase one. Car dealers, car features, grabbing the best deal from the dealers etc. and a number of formalities to be accomplished. It's true that once every formalities are fulfilled, it gives a sense of accomplishment, a milestone achieved. But the very last but not the least formality many people often underestimate is car insurance. Accidents and theft are unpredictable, so better be safe than sorry. Before filing for insurance for your sweet ride, it would be helpful if you go through this list of do's and don'ts for the same. Thank us later.
Do's
FIR
First Information Report is essential when you are filing a claim. The very first step you should take after a road accident is to inform the police. This will be further helpful for your insurance provider while he processes the claim.
Call your Insurance Provider
After informing the police, you should inform your insurance provider next. Make sure you make minimum delay as possible (call within 24 to 48 hours after the event) to inform him so that the claim can be processed earlier.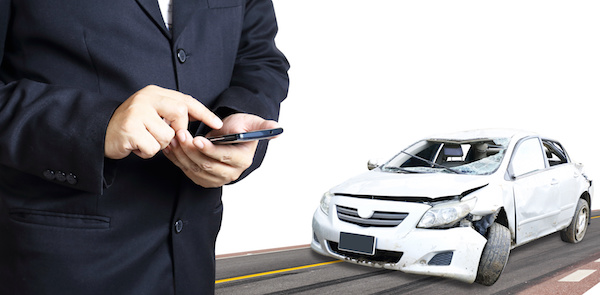 Go through your insurance policy claim
Once you've informed your insurance provider, now go through your policy documents to check if the current circumstances are covered, and how much claim will be included/excluded. Call the toll-free number or go through their FAQs.
Take the pictures of the accident scene.
These pictures will act as evidence and will help your insurance provider to determine the expenses that shall be included/excluded from your claim. If possible, also gather the names and contact information of the witnesses, a photo of the insurance policy of the other party too, so that it can help you avail for the third-liability claim.
Don'ts
Do not run away from the accident scene.
This will not at all help you in claiming your insurance. Do not remove your or other party's car from the accident scene.
Do not make any informal settlements.
Refrain yourself from making any informal settlements. The first and foremost step and the most pragmatic one is to file an FIR.
Be cool, calm, and collected.
Do not lose your cool and maintain your calmness at all costs. Being agitated will worsen the situation and nothing good will come out of it. Inform the police and the insurance provider all the facts calmly.
Avoid DUI.
Do not drive under influence (DUI), Means, do not drive when you are intoxicated. The police may arrest you and you may just lose your insurance claim. It is simply a lose-lose situation.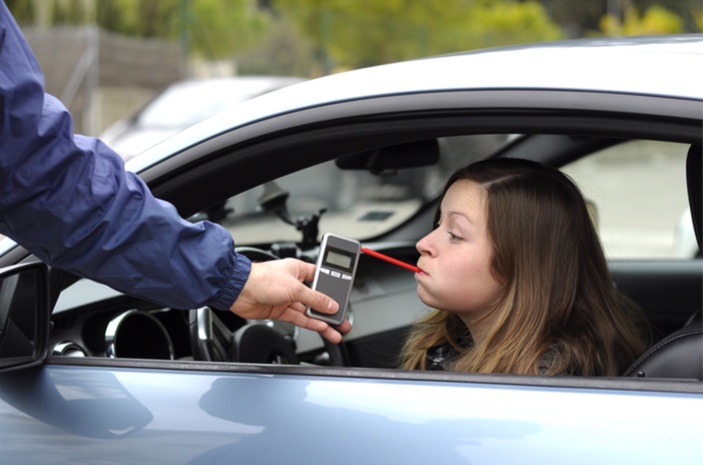 Do not attempt anything that is against your insurance policy
Do not sign any written agreement that is not in alignment with your insurance policy.
Did you find these tips helpful? Visit InsurAcar for more great tips like these.